Lowongan PT MCTN (Base Duri)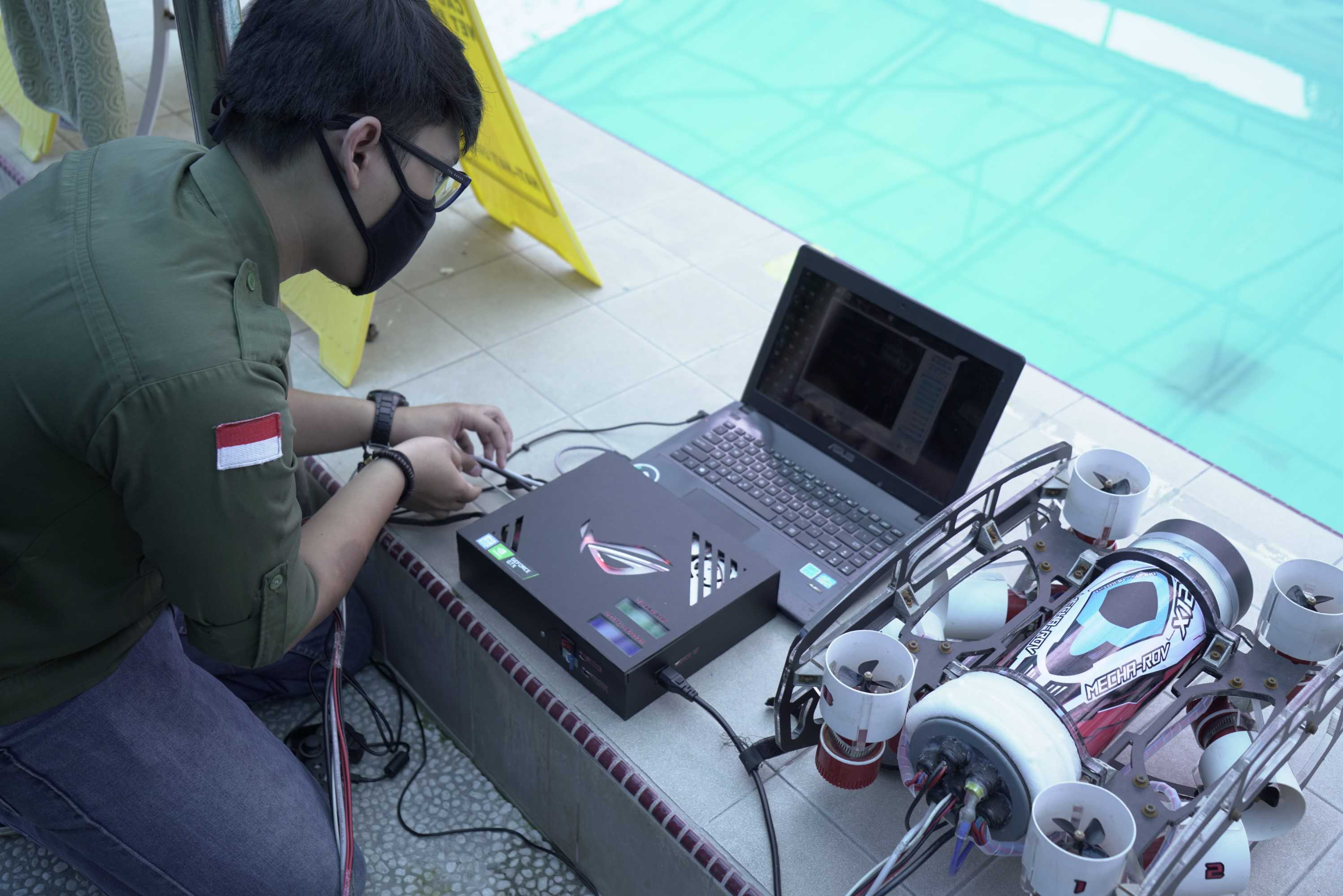 PT MCTN is looking for:
1. PROGRAMMER
Qualification:
- Bachelor degree in computer science/information, S1/D4/D3
- Website development skill
- Excellent in computer and programming with techical requirement : .Net, Javascript, jQuery, Ajax, CSS, HTML, Sql Server
- Fluent skill in PHP (framework/native), Pyton, Web Service, mySQL, PostgreSQL, P/L SQL, PI Data Link
- Fullstack (Backend and Frontend)
- Able to work with team and under pressure to achieve target.
2. CONTRACT DEVELOPER:
KJR:
- Develop contract service, manpower, and material.
- Identify company operational needs and propose alternatif resources and solution.
- Coordinate with SCM Team to pursuing contract execution in timely manner.
- Conduct technical evaluation and negotiation.
- Define strategy to enhance contracting process, cost effective, efficient, fit for purpose, and powerfull contract.
- D3/D4/S1 all majors.

Send your CV to WhatsApp: 08117079168