Detail Lowongan Pekerjaan
Programming Debug Technician
Lowongan Dibuka Mulai :
23 Desember 2020 - 03 Januari 2021
Total Pendaftar :
9 Pelamar
Total Panggilan :
0 Pelamar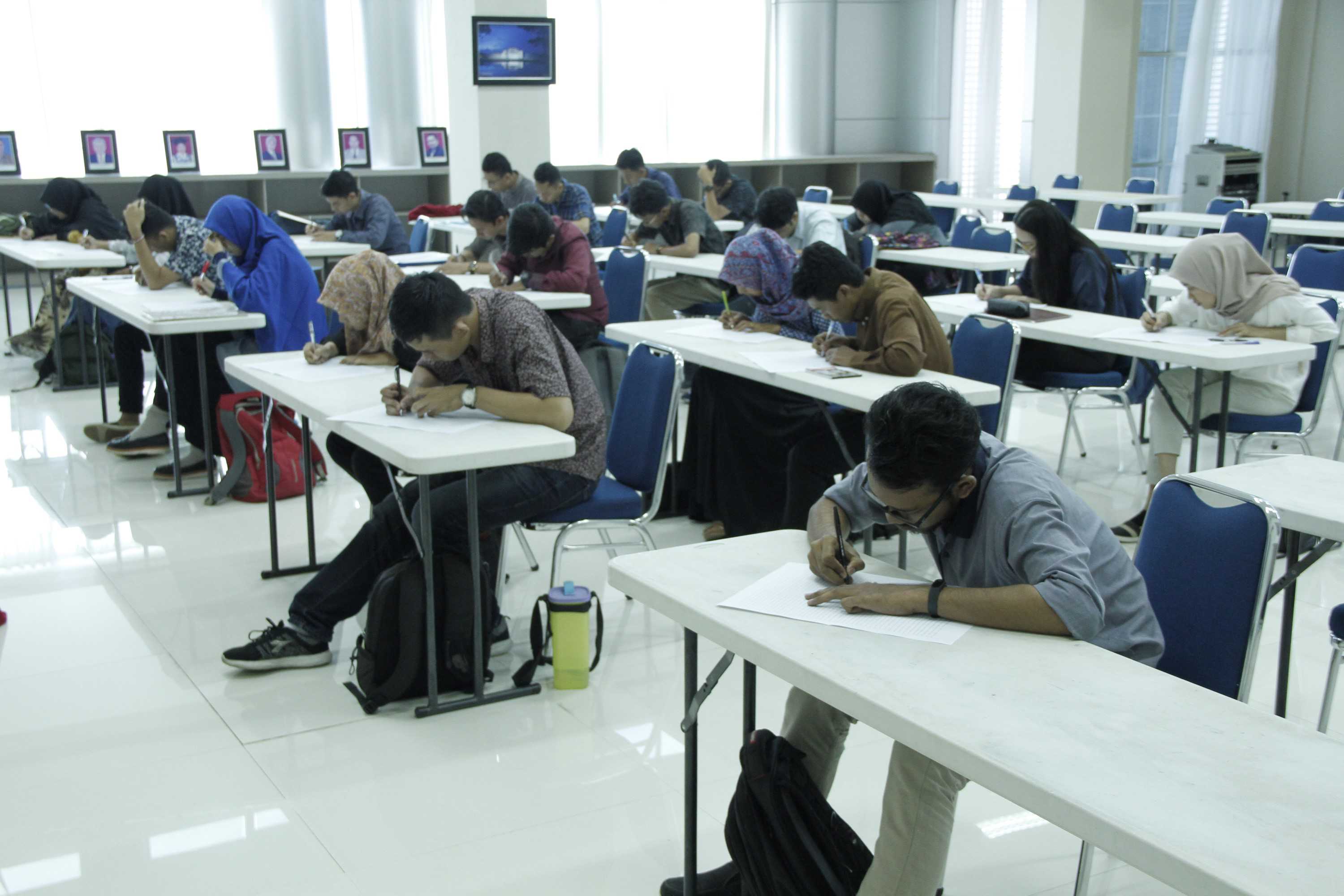 Get To Know Us! Excelitas Technologies is a global technology leader focused on delivering innovative, high-performance, market-driven photonic solutions to meet the illumination, optronics, detection and optical technology needs of global customers. We are behind the technology that powers your cell phone, preserves natural resources, protects troops and cures disease. Our Excelitas facility in Batam, Indonesia specializes in the production of lighting and detection product technologies including our Specialty Lamps for industrial and photonics applications, IPL Lamps and Trigger Coils, as well as Infra-Red Detectors (IRD), Sensor Modules and Pyro-electric Ceramic Wafers. Operating since September 1994, this site is also responsible for manufacturing of our Thermopile Sensors (TPS), Thermopile modules (TPM), CCD Sensors and Printed Circuit Board Assemblies. It is recently expanded to Medical Lighting Solutions, and prepare for upcoming optic projects. With over 2,000 employees in various roles and functions, we engage everyone in making the company grow, enable them to success, and provide the opportunities for them to excel in their fields of expertise.
Syarat Umum :
Qualifications
Diploma Degree in Mechatronics / Electrical Engineering
Able to communicate in English (Verbal and Written)
Able to work in rotating shift pattern
Fresh graduated are welcomed to apply
Able to relocate to Batam
Syarat Khusus :
Requirement & Preferences:
Experience in automation programming
Understand mechanical & electrical wiring diagram
Hands on experience with machine Lab view program, micro controller, PLC, wireless connection
Familiar with analog and digital/Logic circuit diagram, and PC setup and troubleshooting
Minimal Pendidikan :
Diploma
Pengalaman Kerja :
0 Tahun
Jumlah yang Dibutuhkan :
0 Orang
Status Pekerjaan :
Fulltime